Blog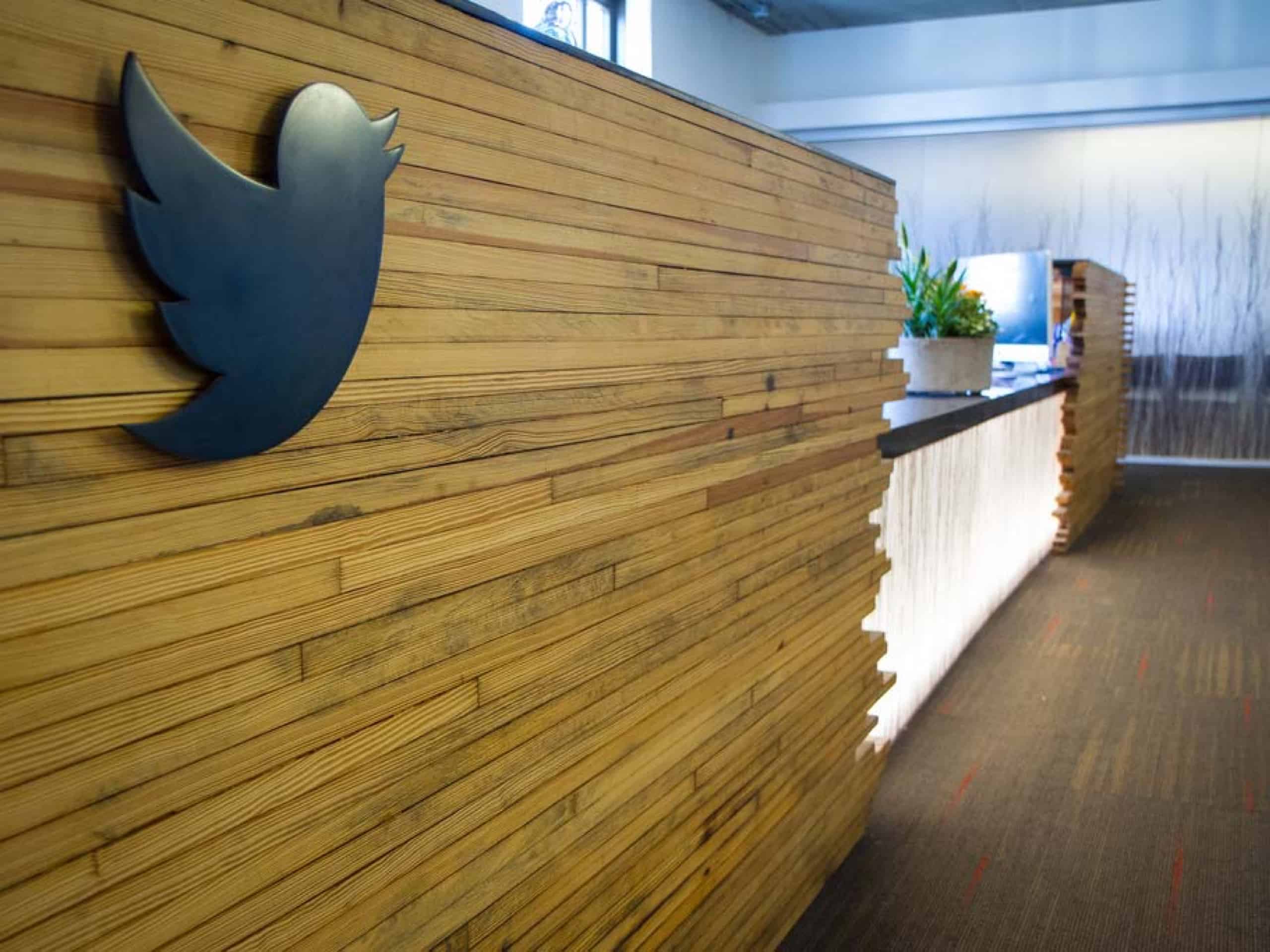 8 Ways to Use Twitter for Business in 2014
3rd December 2014
Twitter has come a long way since its launch back in 2006, with over 500 million users in 2014. Twitter remains one of the best social media networks for businesses. Here are some of the ways in which you can use Twitter for business…
1. Following
It's a simple step but working out who to follow is an essential part of Twitter for business. Following the right people will help you to keep up to speed with industry news and learn from expert users. It's also a great way to build a following yourself as many users will follow you back. Finally, following potential customers by using regional or industry-specific searches is a great way to connect with potential customers and put yourself out there.
2. Sharing News
Learning to share news in a clear, bright and timely way is an important skill. It will help to keep people engaged with your business and show that you've got lots going for you. It doesn't always need to be big changes either – perhaps the launch of a new product, a new member of staff joining your team or an event that your business will be attending.
Don't be afraid to share the same piece of news multiple times over a period of days – only a certain percentage of your followers will actually see any one tweet, particularly if they're following hundreds or thousands of accounts.
3. Use Photos
Using photos is one of the most powerful ways to engage with Twitter users. Images stand out, draw the user's attention and enable you to present your business in a very powerful way. We've found that this is just as relevant for professional services firms as eCommerce businesses because photos help you to shape the way that your business is perceived.
4. Branding
Adding your logo and branding to your Twitter account is a great way to introduce users to your brand. It will enable a sense of consistency when they click through to your website, and give you an opportunity to expose more people to your brand identity.
5. Invite Customers to Connect on Twitter
An easy way to grow your Twitter following is to invite existing customers to follow you on Twitter. This will help to increase engagement with existing customers and increases the impact of cross-selling.
6. Customer Service
In 2014 many consumers take to social media to voice their dissatisfaction with a product or service. Using Twitter as a customer service tool helps to minimise dissatisfaction and show your customers that you're interested in solving their problems in a quick and efficient way.
7. Promotional Campaigns
Successful businesses are always looking for new ways to engage their customers, and promotional campaigns are a time-tested favourite. Whether it's a % discount or simply a focus on a particular area of your business, giving Twitter air-time to your key messages will help to give your promotional campaigns the impact that they deserve.
8. Supporting Local Initiatives
Finally, throwing your weight behind local initiatives is a great use of Twitter for business. Whether it's a charity event or local celebration, showing that you're involved is a great way to build trust and engagement with local users and make a positive impact on those around you.
Image: Twitter HQ: Reception Desk
Copyright Aaron Durand (@everydaydude) for Twitter, Inc.