Blog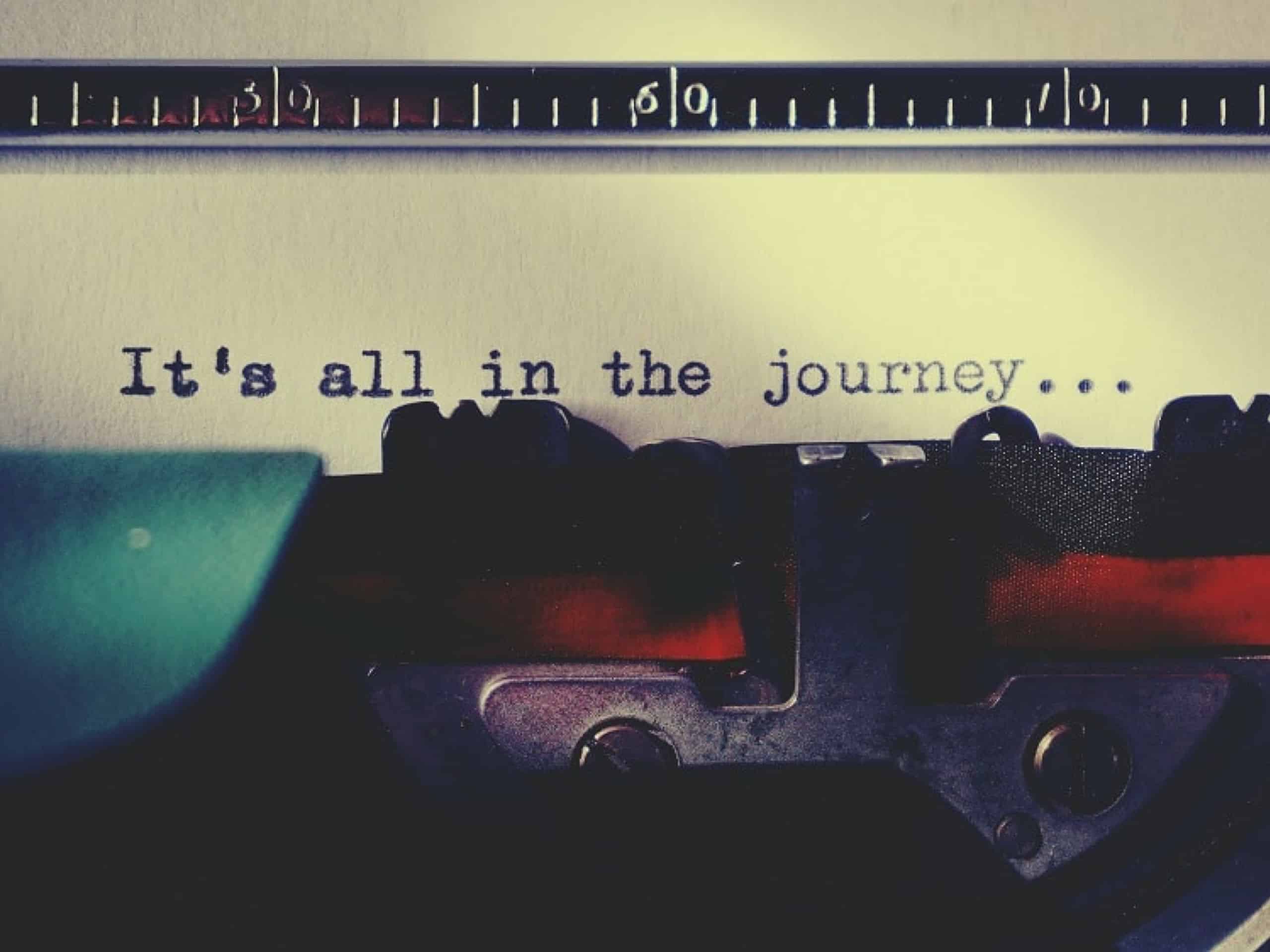 7 Ways a Web Designer Can Boost Your WordPress Site's SEO | VizionOnline
1st November 2018
When it comes to getting your WordPress site sitting pretty at the top of the search result page, you need to be at the top of your game when it comes to SEO. Here are seven ways your web designer can up your WordPress SEO performance.
The Right Plugins Work Wonders
One of the best features of WordPress is the vast marketplace of plugins that allow you to really test, refine and improve your sites SEO, all in real time with minimal fuss. Some of them are truly invaluable, and definitely worth the cost of going with the pro versions.
Do some research, and make sure you've got the best plugins working on your website. Don't be shy when it comes to investing in the professional, premium versions either, because some of those extra features can pay for themselves many times over. Of course, it's cheaper to just make sure your web designer is using the best plugins going.
Get the Text Right
There's plenty of metrics for the quality and readability of text, so find the plugins that have them, make sure you've got your keywords without stuffing them in, and just try to make sure that your website's text is compelling, grammatically perfect, interesting to read, and concise. Plenty of short sentences too!
Pretty Pictures
There's a reason people like books with lots of pictures. The fact is, websites that are just walls of text look like they've just staggered out of the late nineties. Therefore, you need to make sure that you have plenty of HD, pretty pictures on your website. This should really be a given on any site, but if yours is lacking, it's time to get some on there.
Correct Labels
All your pictures, infographics and videos need to have the right tags behind them. Because how else is the search engine examining your site going to recognise those elements value to searchers?
Know Your Keywords
Quality keyword research and strategy sets the experts apart from the amateurs, and expert is what you need in your web designer. Make sure that your WordPress site is making the best possible use of the right keywords, in the right places. This is vital, and once again, there's plenty of great WordPress plugins that can help you get it right.
Web Designer Mobile Optimised
The search engines like mobile responsive site design. There's no getting away from that, and it just makes sense to make sure that your site is completely responsive to different devices.
Great Sites Rank Well
We all know about black hat techniques. Keyword stuffing and the like. The fact is, dodgy techniques like that only ever work for a short while, and don't actually boost your site.
They used to work wonders, but nowadays, Google and the other search engines have algorithms that can more or less recognise a quality site. It's evaluated from the user perspective, and it's never been more organic.
While there are basic rules for ranking better, the best one to stick to is always going to be getting your web designer to produce a site that you'd actually want to use and visit. Easy navigation, great design and actually valuable content of multiple types.