Blog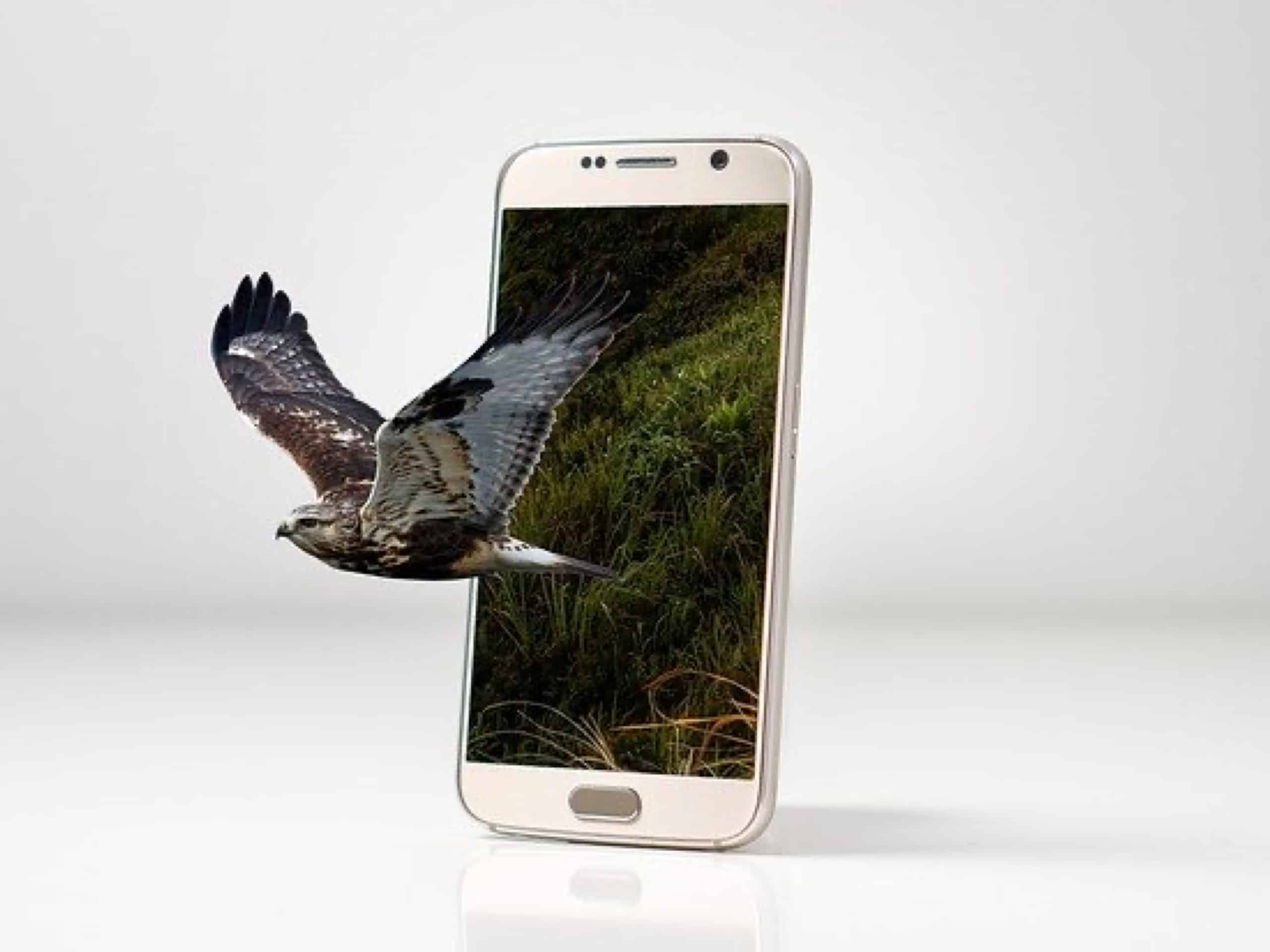 5G is Going to Supercharge Mobile Digital Marketing
18th March 2020
With the nearing rollout of 5G all over the world, more and more industries need to be thinking about how this could affect their business and the way they are approaching mobile customers. 5G is going to have a dramatic impact on mobile digital marketing, here's why and what you can expect.
Speed Has Always Been Crucial, Mobile Digital Marketing Promises More
In the world of website design and digital marketing, speed has always been of the essence. Without being able to load quickly, bounce rates increase astronomically, people lose interest and businesses suffer. That's why speed is so vital to the convenience that online shopping and browsing promises.
5G is going to reinforce that somewhere from ten-fold to one-hundred-fold. This increase in speed from 4G is going to change the way digital marketing works. As a result, you can expect higher quality, more adventurous content and ads to custom-tailored experiences, better targeting and more precise locations, 5G is going to bring mobile digital marketing forward in leaps and bounds.
Design Freedom
The biggest impact of 5G on mobile digital marketing is always going to be the huge boost in potential scope and size of what they can show people. Low resolution, fast-loading images aren't going to be common. Instead, expect 4K video, applications and tons of other ideas become technically feasible.
This could usher in another era of amazing advertising and design that could see the digital marketing truly come into its own in terms of advertising and design, finally rivalling the advertising hey-days of the sixties or seventies. Expect an exciting era of digital marketing!
Artificial Intelligence and Targeted Advertising
Another huge leap forward that 5G presents is the ability to finally utilise AI fully within mobile digital marketing. With increased speeds and data bandwidth, analysing people's online activity and gathering data that makes for powerful strategic decisions becomes much easier, especially when it can be done in real-time.
The fact is, AI presents a whole host of possibilities for any industry that can benefit from effective data study and manipulation, however, it's use has been curtailed in mobile by data speeds.
You can expect personalised, targeted advertising aimed at individual consumers. No longer will you be watching a TV show and having to put up with ads for the same TV show in the breaks. Mobile digital marketing could become interesting to the common consumer. It could start presenting them with products and services that they're actually likely to be interested in. As a result, no more funeral care services being endlessly shown to teenagers. No more videogame trailers being blasted at the elderly. Not to stereotype!
This could change the way we view advertising. Over the last few years, with adblockers, streaming services and the general move away from traditional media. It's so easy to completely avoid advertising. By utilising properly targeted, high-quality mobile digital marketing, we could make advertising engaging instead of just more white noise.