Blog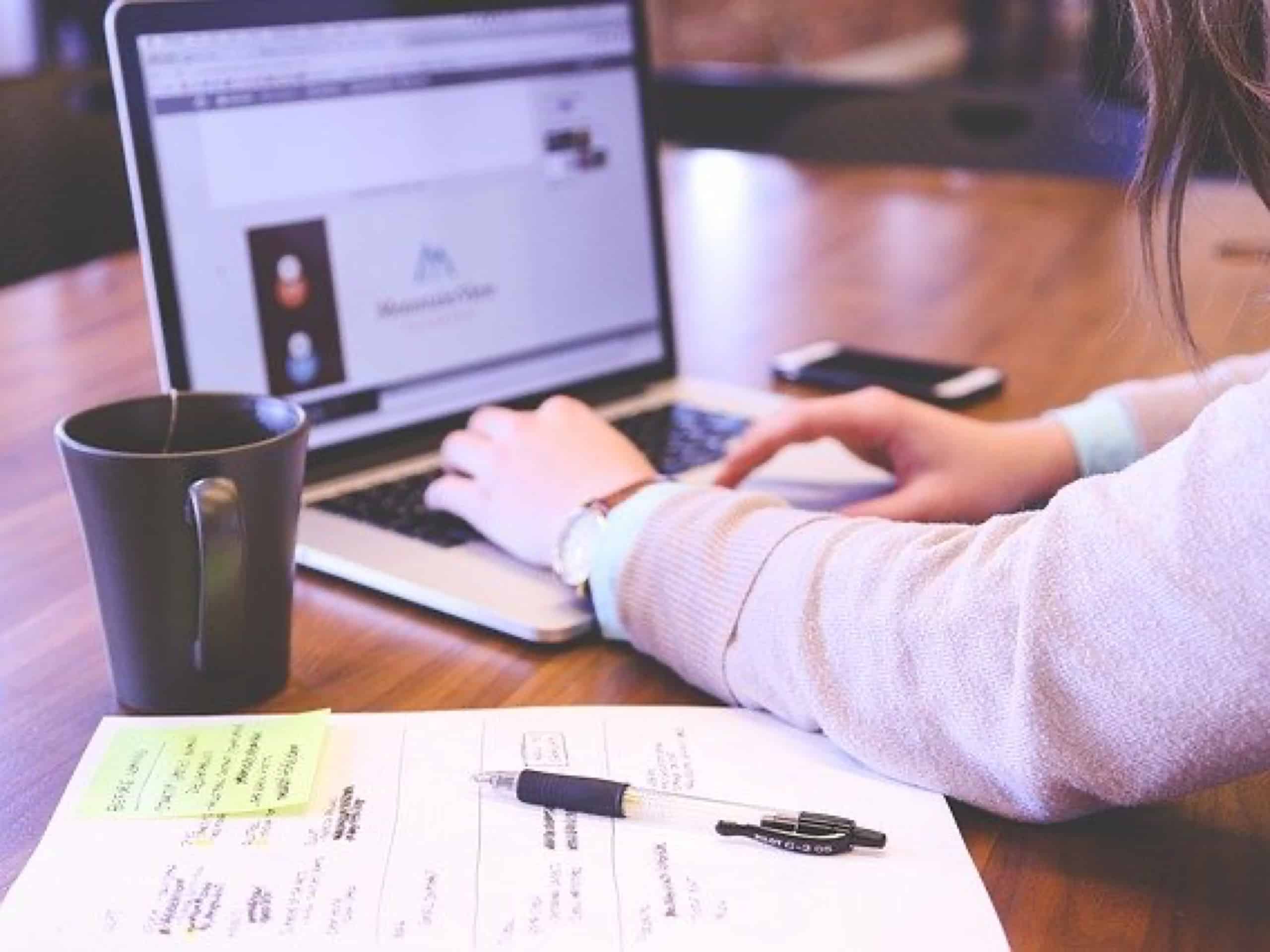 5 Ways to Streamline Your Website for SEO
22nd June 2020
Everyone wants a website SEO that ranks well, gets plenty of traffic and keeps you in a high spot on Google search results pages. Here are five ways you can focus your efforts to streamline and focus your website for SEO.
Clear, Concise Copy and Enough of It
Nothing will ever be better for an online business looking to maintain an effective, professional and successful online presence than clear, concise and on-brand copy throughout the website. Literate customers will immediately suss out if you've skimped on the copy. Whether that's grammatical errors and inconsistencies or simply not having enough of it. Not good for website SEO.
Properly written, concise copy is essential for website SEO. You don't want paragraph after paragraph though. Everyone can talk at length about their business, but generally, that's never going to be what customers want to hear.
You want to provide all the key information in a reassuringly confident, competent and professional manner. Consistently using enough of a word count (around three-hundred words per page) to provide footing for SEO text optimisation.
Consistent Branding Throughout Website SEO
Nothing shouts unprofessional like inconsistent branding. If you've got a sparkling, shiny and perfect homepage, replete with the new logo, all kinds of fully designed and carefully executed elements that leads straight out to a page with the older, notably dated logo or the wrong colour palette, that's always going to be jarring for customers.
Not only is branding essential for customer recognition, website SEO, loyalty and online presence, utilising the same verbiage, tones and consistently staying on brand throughout your website, marketing materials and social media are not just going to be a signal to customers that you know what you're doing but to Google and other search engines too.
Prioritise Content
If you want to be prioritising digital marketing long-term and you want true, organic traffic coming to your website on the regular, content marketing is an absolute must. From consistent linking throughout your main site to posting on your social media. Content can provide a solid platform when it comes to demonstrating your professionality and authority on a subject.
It's also a great opportunity to build more optimised pages on your website, providing more SEO-potent elements that'll see your website ranking better and better.
Clear Links Out to Social Media
This is a bit of an obvious one that can end up getting buried somehow. It's always important for website SEO to make sure that you've got links out to your social media. If you're concerned that your social media pages aren't what you need them to be just yet. Do some work on them and get those links somewhere prominent on your website.
Always Keep Improving Your Website SEO
The key to a great and successful website when it comes to SEO is always going to be keeping tweaking. You want to take a constant diagnostic approach, changing things up and experimenting. No one keeps that top spot for long. It's vital to maintain that focus and adaptability in the long run.