Blog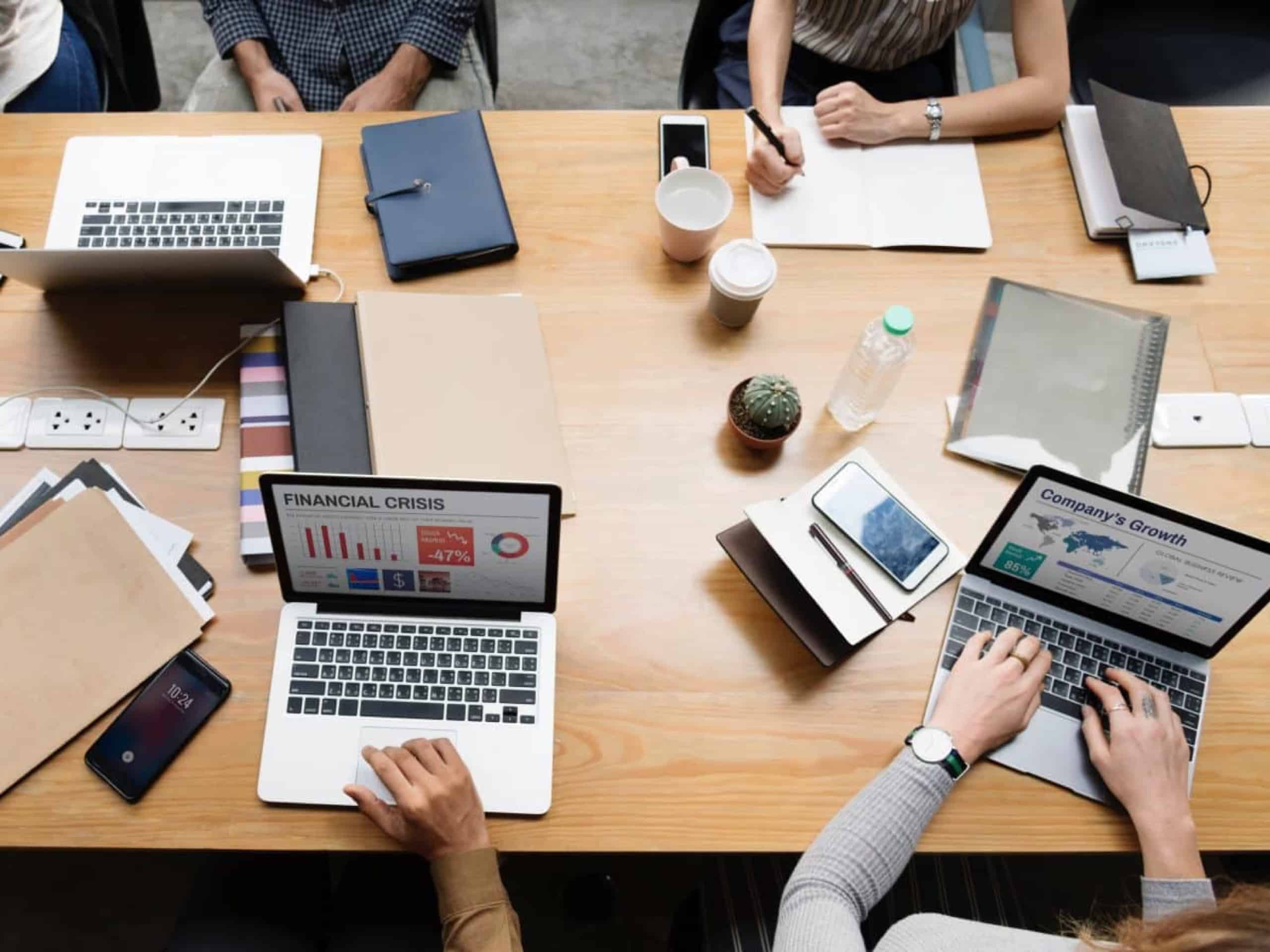 5 Traits of a Great WordPress Website Designer | VizionOnline
1st March 2019
When launching any kind of enterprise, you want to know that you've chosen the best possible WordPress website designer. Here are five definitive traits of any great website building service.
Specific and General Industry Experience
How else can you judge whether or not a WordPress website designer is right for your project? You need a thorough perusal of their previous projects and experience. Experience is the best indicator of whether or not a web design service will be able to get your job done as you need and exceed expectations.
In essence, you need to be looking through their portfolio, and both asking and looking for examples that compare to what you're trying to achieve. If you don't find anything that you think is a perfect match, don't write off the company immediately though, sometimes, the perfect site can be a real mixture of ideas, batted between client and company. They need to know all the tips and tricks of the industry, and the only way to see this is through past creations.
Focus on UX Design
Even nowadays, if you wander far enough into the backwaters of a Google search result, you're going to find web design services that still don't understand the value of user-centric design. Companies that build websites that look amazing to them, but will inevitably fall short when put work.
The fact is, with all digital services and products, user experience is utterly pivotal. There's no getting away from the fact that user experience is going to make or break your site. That should be implemented from the ground up. This is key when it comes to building the site.
Integrated Web Services
A great WordPress website designer rarely offers just that, but if they do, think about steering clear. When it comes to launching a successful website, you need more than just a great site. Way more. Without the huge variety of digital marketing options implemented, your site is going to struggle when faced with competition. What's worse, a web designer without any real specialisation in digital marketing isn't going to build a website that's easy to get ranking well.
A WordPress website designer that also offers SEO, PPC, branding, social media services is just going to understand how to implement those elements from the ground up. Regardless of whether you actually end up pursuing them as part of your eventual marketing plan. Using someone who understands these elements simply means you end up being able to achieve more with your site.
Flexibility
Web design can be a deeply unpredictable thing. Problems can arise suddenly and without warning. Even the best coders and programmers can be faced with a variety of seemingly random issues from the best-written code. Such is the nature of building a quality bespoke website.
A great WordPress website designer will understand this. They'll help you keep your site running no matter what issues end up arising. All while meeting the varied needs of a client.
Communication with your WordPress Website Designer
Lastly, you've got communication. This is basically true of any great company or service, but you need a WordPress website designer who knows how to explain what they're doing and why, and who understands your needs and business. The best websites are always the result of solid communication.