Blog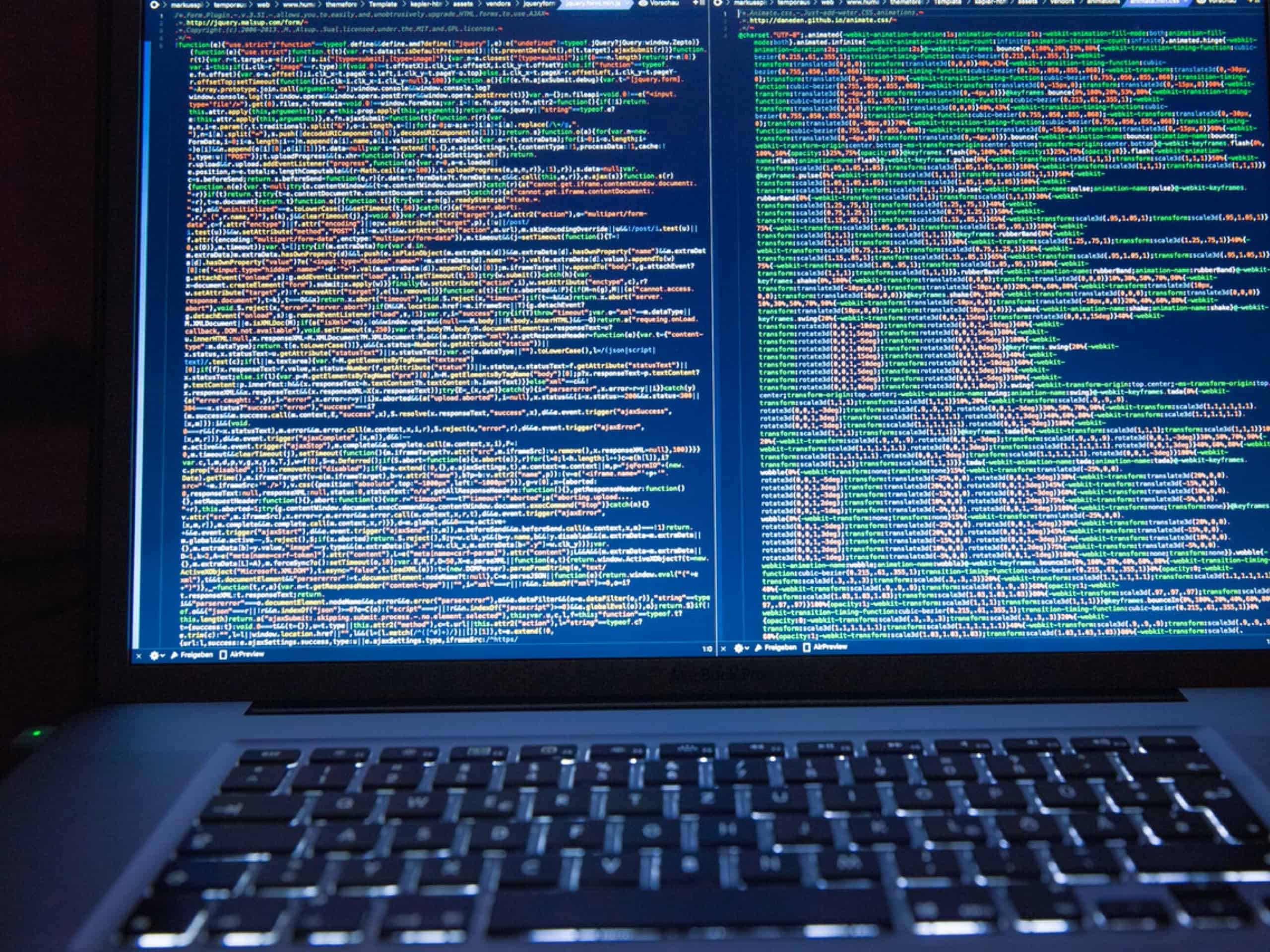 5 Reasons You Should Use Professional Website Designers
25th September 2019
With so many adverts touting the benefits of DIY website design, there's still a lot of reasons to give these samey, template-based creations a wide berth and go with professional website designers instead. Here are five such reasons.
SEO Needs to Run Deep
As a rule, the sites that tend to perform the best, long-term, in the search page rankings and general visibility are the ones with the deepest and most thorough SEO. Barring those that spend mega-bucks on PPC and techniques like that, having proper SEO built into your site by your professional website designers can really boost later performance.
Mobile Continues to Dominate
There's a lot of shifting trends and thoughts when it comes to quality mobile website design. From responsive websites to specialised apps, mobile web design has come a long way from its pinch-zoom-centric beginnings.
Skilled professional website designers understand the necessity and intricacies of effective mobile web design. It's a huge part of adaptability and building the kind of website that works for years to come.
Quality Professional Website Designers are Future-Facing
Quality website design is more than just a pretty face. Through utilising the best practices, keeping an eye on new trends in tech and simply being diligent, the right professional website designers can provide you with a quality website that keeps up with the times.
Everyone knows that mobile is vital nowadays. Think about the people who went for the cheap or DIY website options five years ago, and didn't build the adaptability and general good practise in that's necessary for a website that could handle mobile. Sure, they avoided paying for a professional website then. But they ended up needing a whole other site just a few years down the line.
People Can Spot a DIY Website a Mile Off
Consumers have never been more design savvy. People can spot a quick, cheap DIY website a mile off nowadays. That's a huge red flag when it comes to deciding who you deal with online.
Sure, building your site yourself looks like an appealing cost-cutting measure. However, do you really want a basic, template website? Moreover, your website is your billboard, your business card and your shopfront. You don't want to short-change it by not hiring the professional website designers.
Minimal Fuss for Years to Come
Beyond all the other huge benefits to a modern, well-designed website, professional website designers can build you the kind of website that works without fuss for years to come. As a result, you can focus on the development of your business and the stuff that really matters.
If you've ever had to deal with the fuss of updating plugins and parts of a website, trying to get it to work together, you'll know exactly the benefit of minimal fuss website ownership.