Blog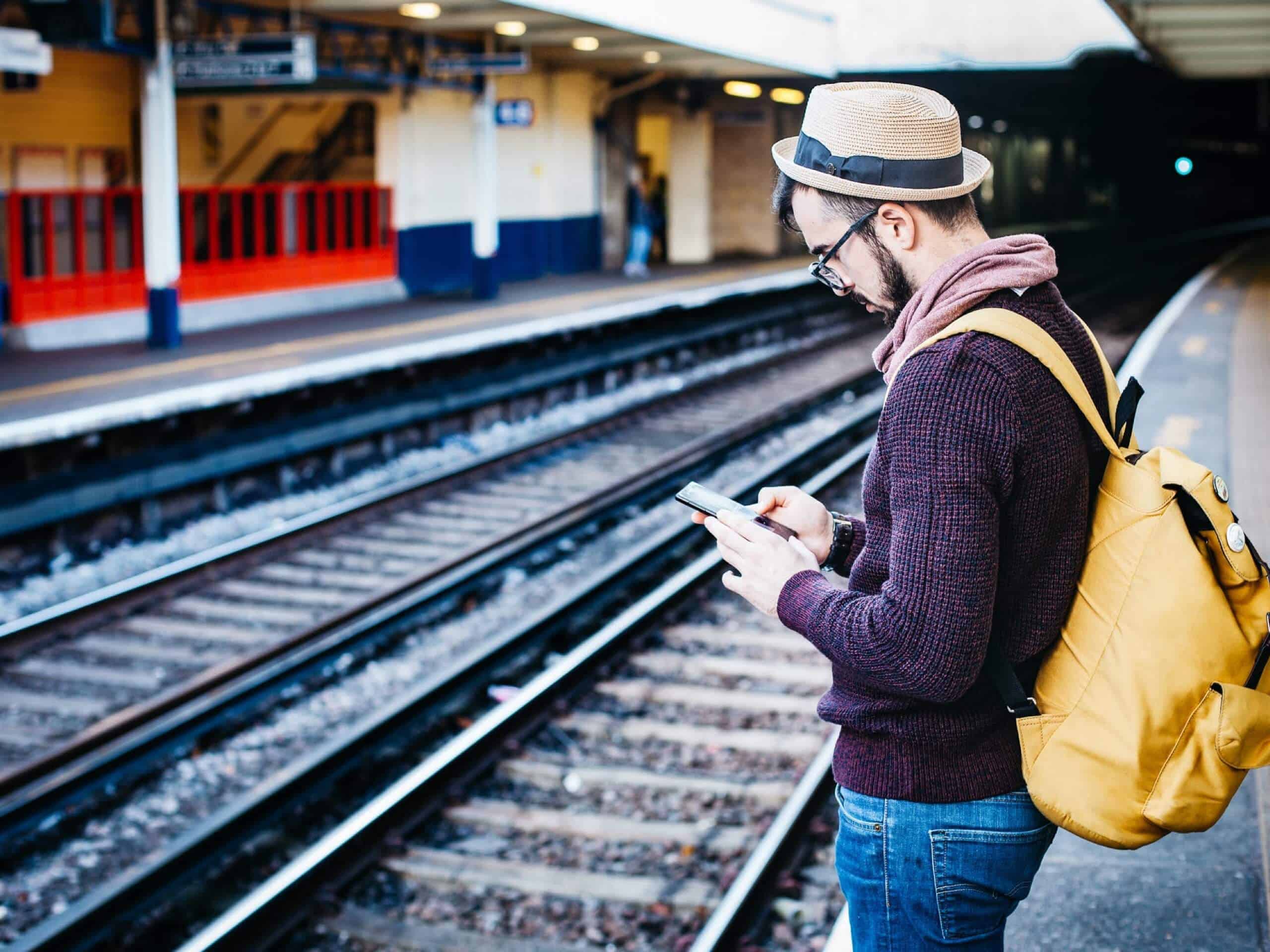 5 Reasons Why You Should Choose a Mobile Website Over an App
14th July 2014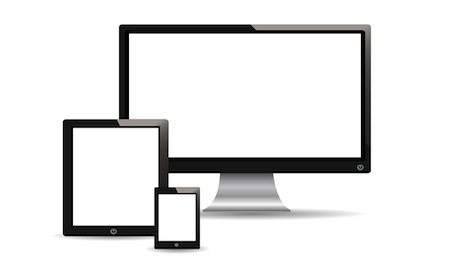 A common question facing businesses who want to improve their mobile accessibility is whether you should choose a mobile website or an app.
In today's post we'll be sharing 5 reasons why you should choose a mobile website over an app. In Wednesday's article we'll be looking at the other side of the coin and sharing 5 reasons why you should choose an app over a mobile website.
If you have any questions about mobile website design or app development then please don't hesitate to contact us for more information.
1. Compatibility
The beautiful thing about a responsive, mobile-friendly website is that it can be accessed from any device. Whilst cross-browser compatibility is far from straightforward and takes a great deal of skill, resources and testing to perfect, a mobile website will be reasonably easy to access on all mobile devices.
This is very important for businesses who want to maximise their audience. The majority of people visiting your website will want to do so using a mobile device. By investing in a responsive website design you'll make this as convenient as possible. You'll provide a great user experience and encourage users to visit your site on various devices.
2. Accessibility
One of the pitfalls of apps is that they need to be downloaded before they can be accessed. A mobile-friendly responsive website can be viewed immediately without having to first install an application.
If it's a head-to-head between a mobile website and an app then this is a crucial consideration. If your users are looking for information – and quickly – then a mobile website is likely to provide the most convenient and helpful solution.
3. Content Management and Maintenance
Another weakness of apps (or, for that matter, separate mobile websites) is that updates to your content need to be implemented across various platforms. This is time-consuming, laborious and often results in mistakes or inconsistencies in your content.
A responsive, mobile-friendly website design will allow you to manage and maintain your content much more easily. Changes that you make will immediately be available for users on every kind of device.
This is particularly important if you're making regular updates to your content and need to ensure consistency across your online presence.
4. SEO and Organic Traffic
A mobile website is much easier to find than an app, simply because more people search Google than their app stores.
This has various benefits. By increasing your web traffic you'll obviously be connecting with more people, which should in turn lead to higher lead generation and better results.
It will also have a positive impact on your SEO. You'll be appearing in more searches, generating more traffic and submitting more pages to be crawled by search engine algorithms.
5. Value for Money
Finally, if you're unsure about whether to go for an app or a mobile website then value for money might just swing it.
Apps tend to have higher initial costs, simply because they can be more technical and specific in their purpose. By using responsive frameworks we can develop one website which is accessible across all devices, helping to keep costs down.