Blog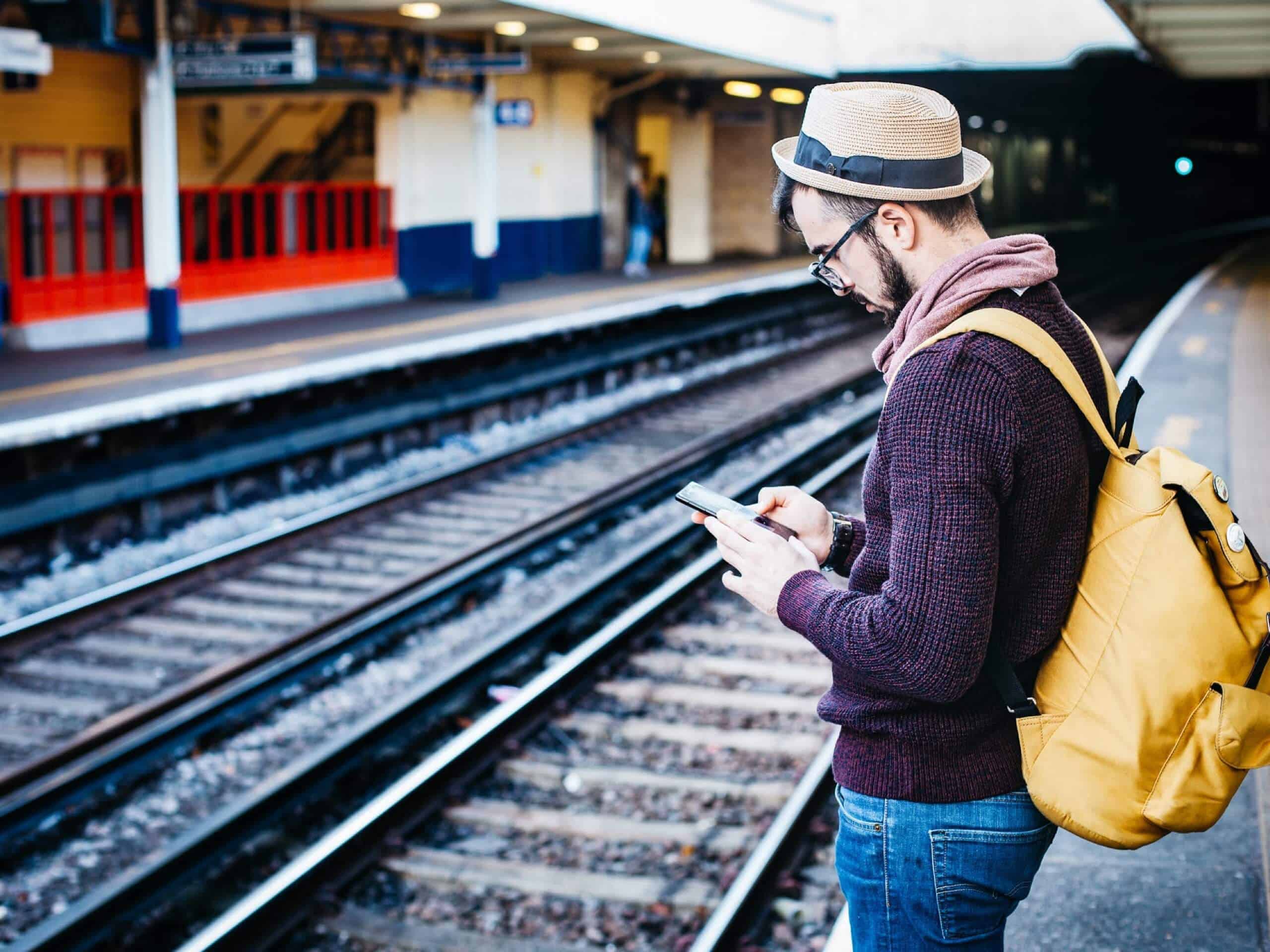 5 Reasons to Invest in a New Web Design
22nd February 2013
Deciding whether or not to invest in a new web design can be a difficult process. If you have an existing website design it can be very tempting to stick with what you've got, or perhaps do some less extensive redesign work. There will be times in every business when this is the right option.
However, there will also be times when the continued growth of your company depends in part on your willingness to invest in a new web design. Whether or not you choose to rebrand your company, the interest and additional traffic that a new website design will generate will almost certainly help to increase your revenue.
Here are 5 reasons why a new website design is the right move for your business:
1. Free Marketing
Investing in a new web design gives you the perfect opportunity to indulge in some free marketing. Letting your existing customers and contacts know that you have redesigned your website will draw traffic and interest to your site. Furthermore, the improvements that you make will ensure that these visitors gain a better understanding of your company and encourage them to bring their business to you.
Investing in a website design that clearly stands out from your competition is hugely advantageous; it reinforces the notion that you are the best in the business, and suggests to potential customers that you are the company of choice!
2. SEO
Search Engine Optimisation (SEO) is an ever-evolving industry. Investing in a new website design gives you an opportunity to reconsider and strengthen your SEO strategy. It will allow you to apply what you have learnt in the past to your new site, both in terms of content and site construction, and ultimately draw more traffic to your site through search engines.
A new web design will also attract interest (and hopefully those all-important inbound links) from other sites who are interested in what your company is doing…
3. Speed
It is a fact that the latest web design techniques allow for faster, more reliable functionality. There are few things more frustrating that waiting for a slow webpage to load, particularly if the company are asking you to part with your hard-earned money. Studies have shown that faster E-Commerce sites generate more sales than slower ones.
This leads us on to:
4. E-CommerceNow really is the perfect time to add an E-Commerce online retail arm to your website. In 2012 worldwide sales passed the $1 billion mark, and it's increasingly clear that failing to offer an online store will not only limit your profits but also erode consumer confidence in your company.The latest E-Commerce web designs are fast, sleek, simple to maintain and blend seamlessly with the rest of your website.
5. Responsive
Investing in a responsive web design is a fantastic move. With smartphone and tablet users rising by the month, giving allowing your site visitors to see content in a way which is clear and helpful for them is a brilliant move. Any investment that improves the quality of service that you can offer your customers is certainly worth considering…
To find out more about our web design services why not check out our portfolio or get in touch for a quote today?