Blog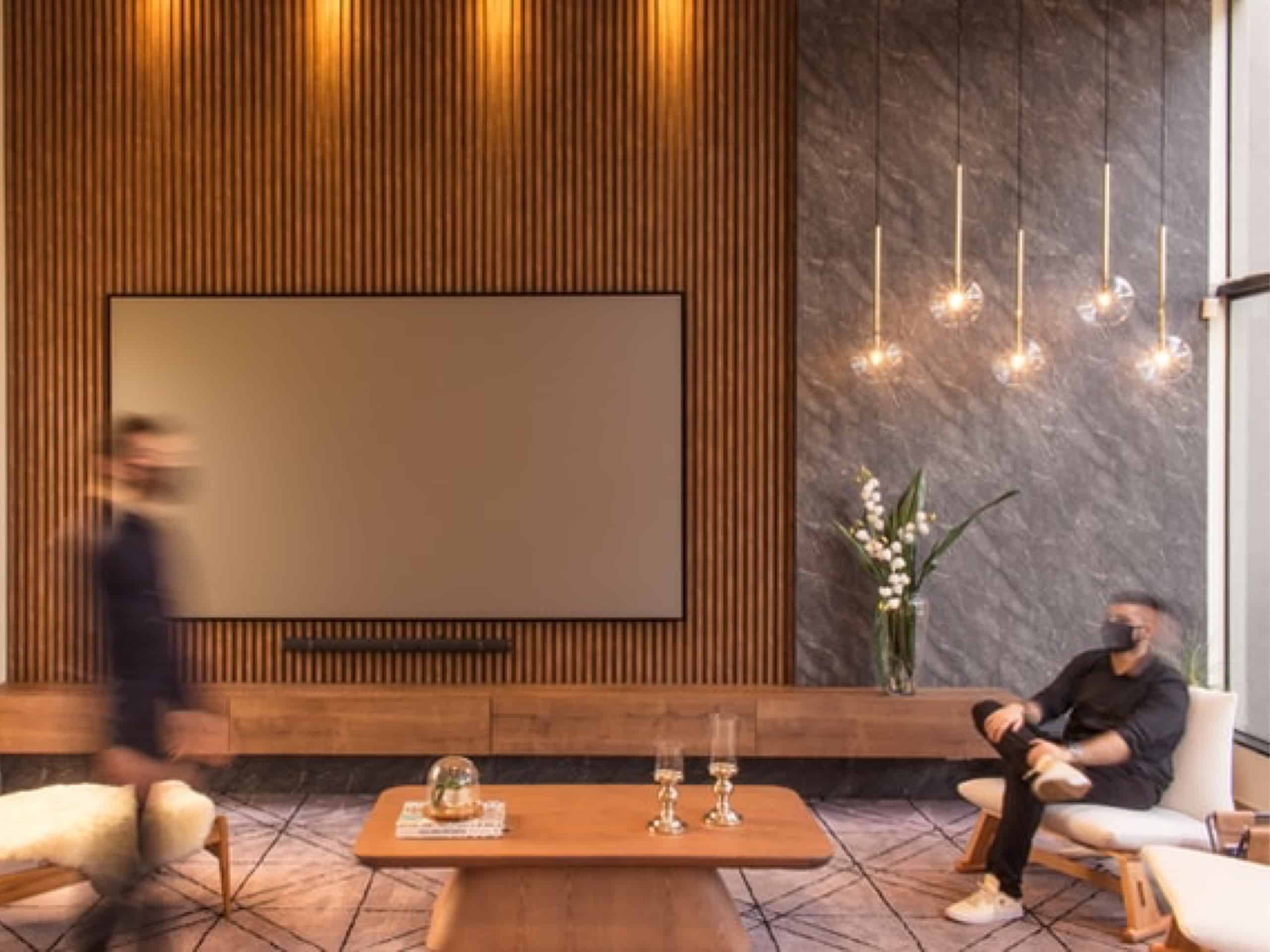 5 Amazing AI Apps Changing How We Use Tech
9th November 2020
Artificial intelligence and AI apps are changing the ways in which we interact with the world and technology, making it easier than ever before to get things done and use the unbelievable computing power that we all carry in our smartphones every day. Here are five amazing AI apps changing the way we use tech right now.
Detecting COVID-19 Cough
MIT researchers have developed an algorithm that they claim can be utilised within AI to detect COVID cough. With published studies in several well-regarded journals, as well as the free app, being available now, they say the app could prove invaluable as an initial screening process prior to actual testing.
Before COVID, they were working on similar apps that could be used to diagnose other diseases, most notably Alzheimer's. Technology like this is going to help us through the current difficulties, and speedy adoption of these approaches is going to see us better equipped in future.
AI App Personal Trainers
Continuing with the COVID-19 theme, what's a person to do for fitness with all the gyms shut? What if you don't really know what you're doing? Tech company Trion has a solution. In the admittedly oversaturated arena of fitness applications, they're offering a new AI-powered personal trainer application. Offering literally millions of different workouts and combinations tailored to the user.
This kind of diagnostic approach is vital with fitness when it comes to producing an individualised workout. Not too easy but not discouragingly hard. This steady ramping up of progressive overload with AI apps helps keep people engaged and seeing results. This will more than tide us over till the gyms reopen.
Personalised Marketing
Shopping online has come on in leaps and bounds across the last twenty years, there's no doubt. AI apps are going to play a key role in the next stage of e-commerce and online shopping.
By delivering a personalised approach to online shopping, you can put the things in front of people that they actually want to buy. No more infuriatingly irrelevant ads getting in your way, just things that you might actually want to buy. This more targeted approach is always going to be better for everyone.
Streamlining Risk Analysis with AI Apps
If there's one thing AI is perfect for, it's taking in hundreds of variables and coming out with a calculated result that allows for chance and fluctuations. This is perfect for risk analysis. Whether you're talking business loans, ventures or even just credit scores, this is going to streamline the whole process. Making it smarter, quicker and easier for everyone.
AI App Assistants
Chances are good that you already use some kind of AI assistant in your home. Whether we're talking Alexa or Siri, this technology is hugely widespread in homes and businesses. This has changed the very way in which we interact with technology. Making it more streamlined and natural than ever before.