Blog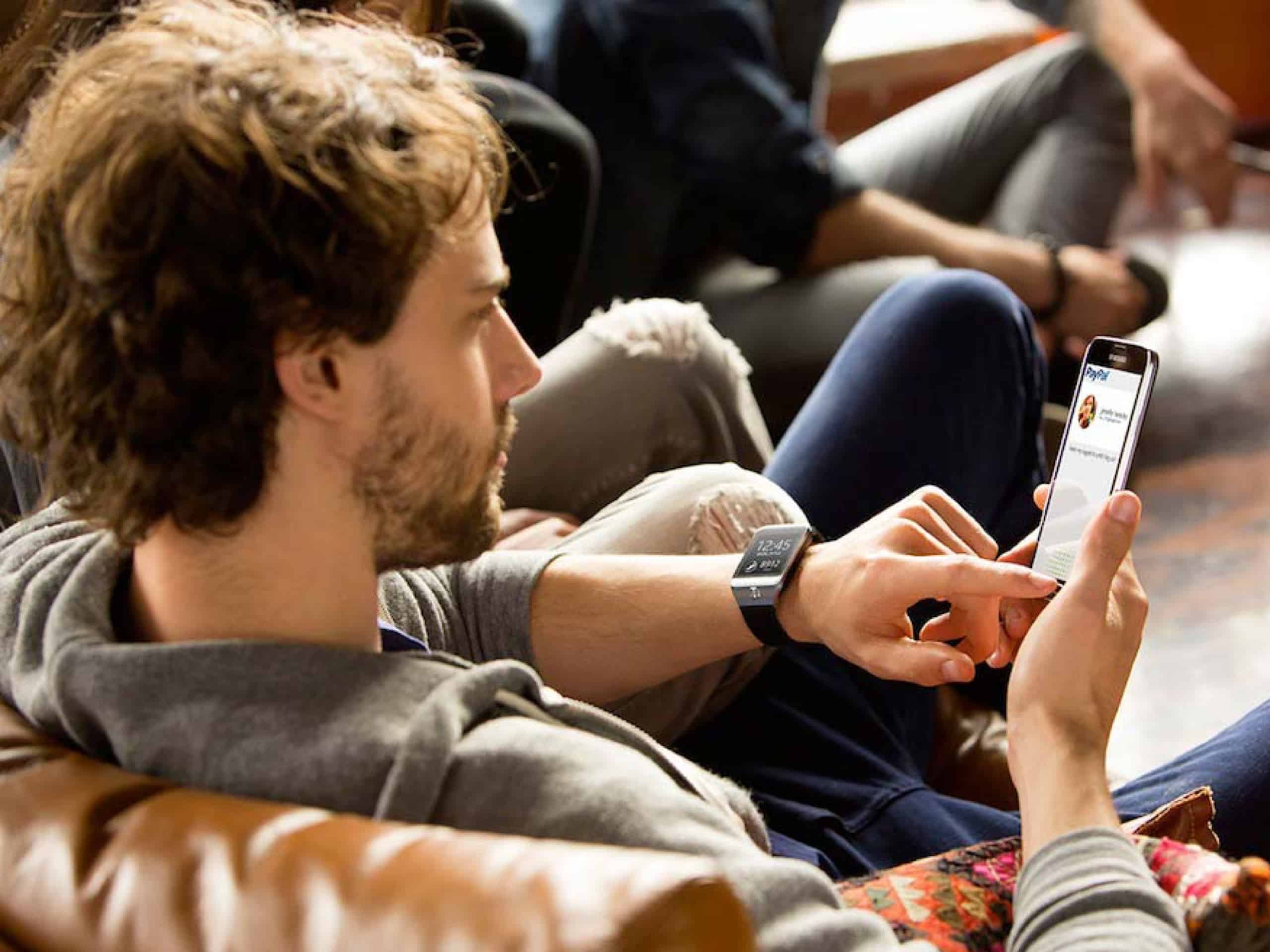 3 Reasons Why Scrolling is Integral to Successful Website Design | VizionOnline
3rd September 2014
In the last couple of years we have started radically rethinking the way that we design and build websites. One of the biggest changes that we're noticing is that more and more websites encourage users to scroll in order to access content.
The explosive growth in popularity of smartphones and tablets has had an enormous impact on the web design industry. We are now designing websites for multiple devices, which completely changes the approach that we need to take. This requires us to understand the differences between mobile and desktop users and design websites that meet the needs of every user.
There are several obvious differences between desktop and mobile users. Desktop users have a large, 'landscape' screen and click on links using a mouse and cursor. Mobile users have a smaller, 'portrait' screen and click on links using their finger and a touch-screen. Websites which are designed solely for desktop users are extremely frustrating for mobile users. However, mobile-friendly websites remain very accessible for desktop users.
Scrolling has become one of the most prominent features of mobile-friendly website design. Touchscreens allow for less precise navigation than desktop PCs which means that offering the user a scrolling option enables them to view more content without accidentally clicking on the wrong links or struggling to navigate through the menu.
What are the advantages of website design that encourages scrolling?
1. Narrative Flow
One of the best things about designing websites that encourage users to scroll is that you can create a very compelling narrative flow. Instead of having to click through to various pages, the user can simply swipe up/down to read more about your business, products and services.
This also helps website owners to tell better stories through their website. Successful websites don't simply tell visitors information; they help to tell users stories that result in higher engagement and increased conversion rates.
2. Minimal Menus
One of the weaknesses of desktop-only design is that it allows for very large, complex menus. Whilst this has clear advantages for corporate firms and multinational businesses who want to include vast amounts of information on their website, it's not very user-friendly. Complex menus can be difficult to navigate and enable web designers to short-circuit the important process of establishing a helpful, engaging navigation through the site.
One of the best things about scrolling is that it encourages clearer organisation of pages. Whilst mobile menus can include various headings and subheadings, they tend to be more intuitive and encourage more creative ways of building a website.
3. Mobile Friendly Simplicity
The beauty of a mobile-friendly web design approach is that it encourages simplicity, bold design and clear messages. When a user scrolls through your site they tend to receive a simpler, less cluttered user experience within a very clear, linear journey.
This encourages us to drill down on the precise goals that we want to set for our websites and ensure that every visitor receives a simple, powerful user experience that will encourage them to keep coming back for more.