Blog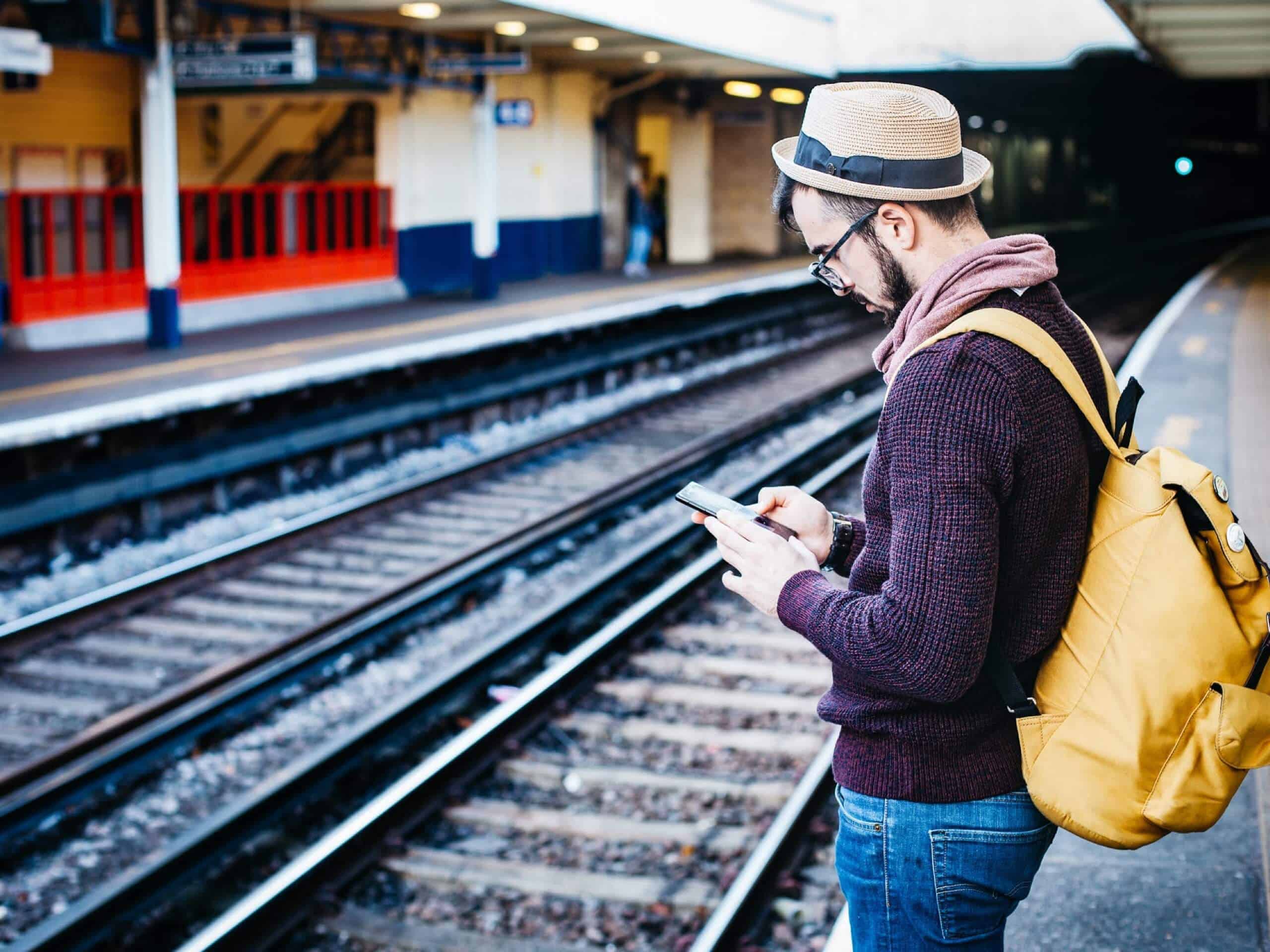 25th anniversary of the first .com
15th March 2010
Today marks a historic moment in time for the internet and world wide web. Today is the 25th anniversary of the registration of the very first .com website address. Symbolics computers of Cambridge, Massachusetts have the honor of registering this. That same year saw just five other companies register an address. Nowadays, 668,000 dotcom sites are registered each month!
It's amazing to think that something which is now such a fundamental part of our lives is just 25 years old. So many internet related things have entered the language – "Googling", looking on wikipedia, emailing, surfing…. these would have meant nothing 25 years ago.
What the future holds is anyone's guess – last week in a poll, 4 out of 5 people agreed that internet access should be fundamental human right. Evan Williams, co-founder of Twitter believes that social networks will become the defacto way that governments and businesses will communicate with us. With the election coming very soon it'll be interesting to see how the parties use this to try and get our votes…. watch this space!