Blog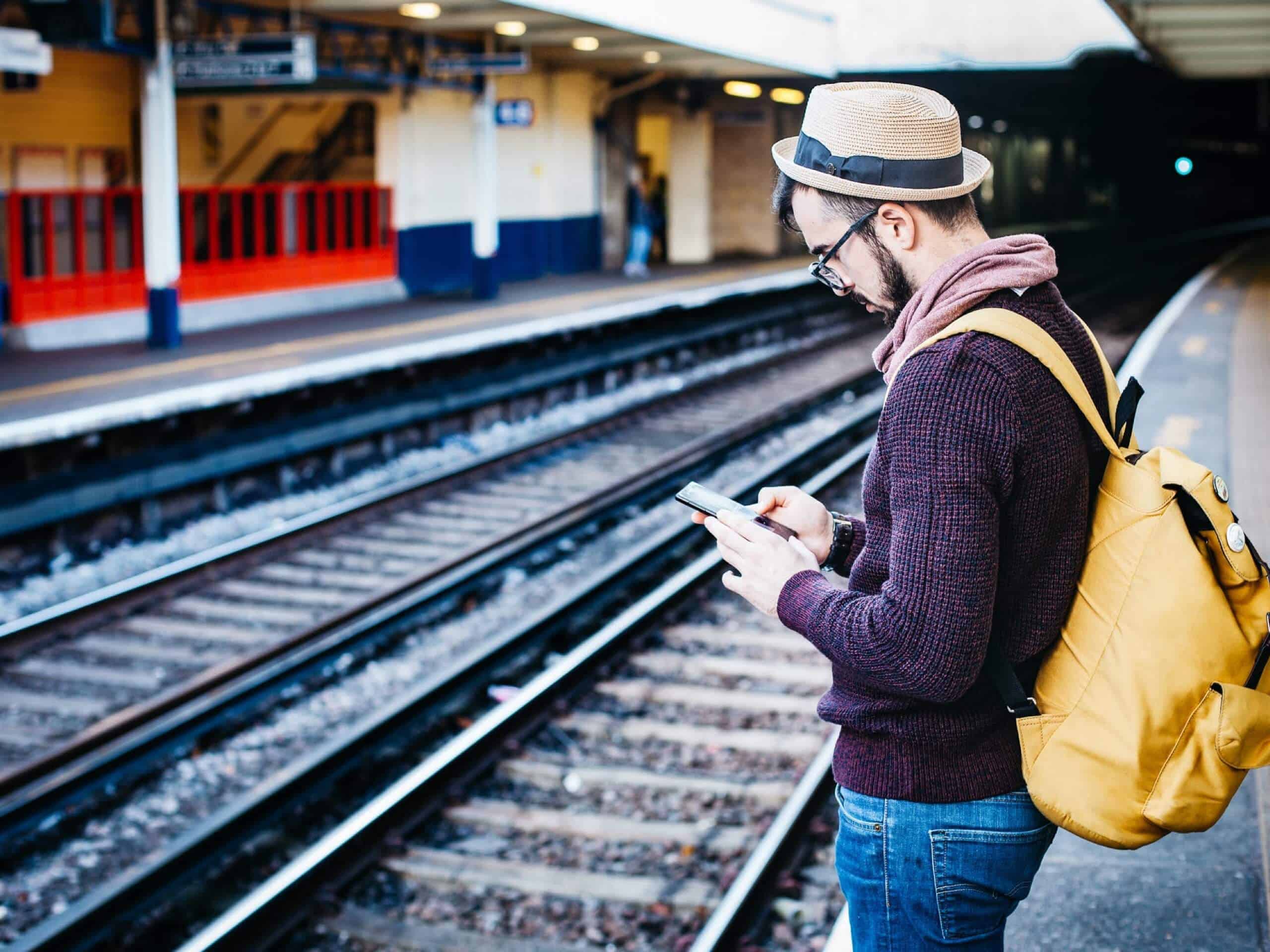 2014 Web Design Predictions
30th December 2013
At this time of year we start to think ahead to what 2014 will bring. As a leading UK website design company we're always looking to stay several steps ahead of the field. This enables us to continue developing websites which help our clients to stand out from the crowd. In this short article we'll be sharing some of our 2014 web design predictions.
Mobile Website Design
In 2013 we saw a huge leap in the uptake of responsive website design solutions which allow websites to function equally well on a variety of devices. This has led to a big decrease in the number of companies opting for a separate mobile site, with some commentators predicting the end of the mobile-specific site in 2014/2015. This process will probably be accelerated by the likes of Google, Microsoft and Mozilla continuing to improve the cross-device functionality of their browsers, allowing web designers to trust that their responsive website design will work properly on every device.
You can also expect to see a greater willingness for companies to go 'mobile first' in their website design thinking. This simple change has massive repercussions, particularly for those who are attracting large percentages of mobile traffic. Beginning the website design process by thinking about mobile users and then upscaling for desktop visitors ensures a quality of user experience for mobile and tablet users that is very hard to match.
Evolution of Flat Design?
As flat design has been more widely adopted (the real watershed moment was iOS7) it will inevitably start to appear dated in certain contexts. This is true of every web design trend; in order to remain fresh and competitive, designers need to change the status quo and find new ways of expressing themselves.
We're expecting to see flat design evolve, with greater emphasis on shadow, layers and texture. It will also be interesting to see the extent to which flat design permeates the corporate world; so far it has primarily been adopted by technology and companies.
Parallax Design to Sink or Swim?
Parallax scrolling has been around for a while and is a popular way for web designers to allow users to navigate through longer pages of content. This is a particularly helpful way to provide a clear distinction between content sections in one-page website design where the user scrolls vertically through content.
Parallax scrolling has primarily been used by smaller websites and blogs. Whilst some people love it – and hope that parallax is more widely adopted – it also has its critics, who complain that it is imprecise, slow and counter intuitive. We wonder if 2014 will be the year in which parallax scrolling is either more widely adopted or will begin to disappear from the web designer's repertoire altogether.
As 2014 approaches, we're very excited about continuing to push boundaries and improve the quality of website design that we're able to provide for our clients.
If you're interested in working with one of London's leading web design companies then please contact us to find out more about how we can help…