Blog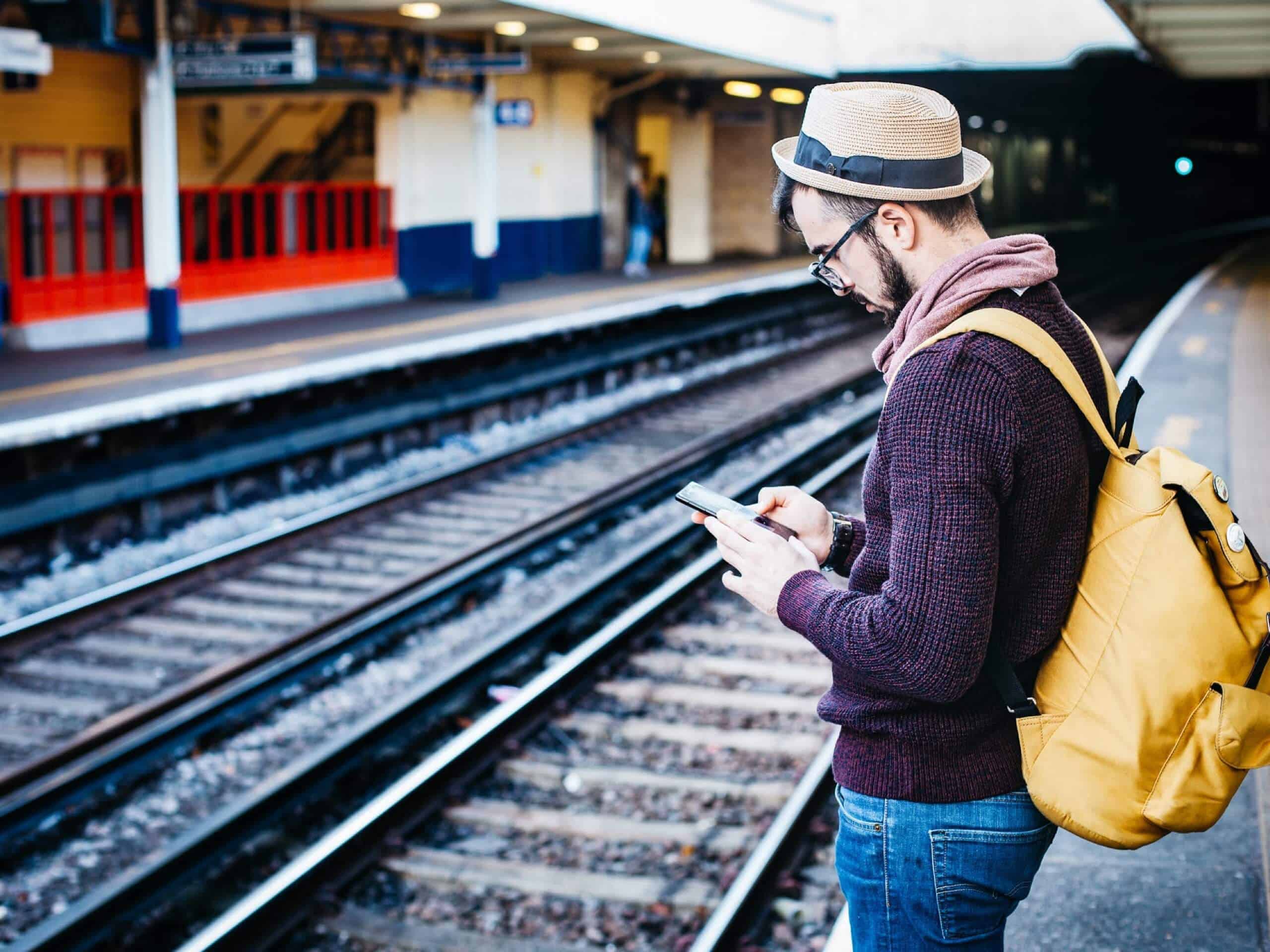 2012: The Big Tech Winners
26th December 2012
Boxing Day may have arrived, but if you're anything like us the Christmas festivities will be continuing at a relentless pace. With family to see, leftover turkey to consume and Christmas sales to be enjoyed (or avoided!) it really is a special time.
The next few days also provide a great opportunity to reflect on the last 12 months.
If you've been following the movers and shakers in the tech world this year you won't be surprised that the big players have been raking in the profits like never before. We've picked out 3 big winners from these details released by Statista, showing profits and performance from January – September 2012…
1. Apple
It's been quite a year for the Californian giant. Many had predicted that life after Steve Jobs would be the real test for Apple, and looking at this year's figures it's hard to believe that anybody doubted that the company would go from strength to strength.
With a net income of $28.7 billion, double their nearest tech rival, it's clear that the consumer love affair with Apple is continuing at a relentless pace. We were taken by surprise when the iPad 4 arrived just months after the launch of its predecessor, wondering whether the brand's impeccable timing was starting to slip. Excitement surrounding the launch of the iPhone 5 quickly led to concerns (and stories from a number of amused journalists) about the new Maps application.
However, the iPad and iPad mini boasted combined first-weekend sales of 3 million units, pre-orders of the iPhone 5 sold at a reported 20x that of previous models and the brand's ubiquitous logo remains as desirable as ever. Oh, and 2012 was the year that Apple smashed Microsoft's record for the highest even nominal market capitalisation (estimated value) at a whopping $626billion…
2. Samsung
During the past decade the Korean company have steadily overtaken their competitors with their successful brand of beautiful televisions, cameras and laptops. 2012 marked the year that we finally saw real competition emerge to rival Apple's smartphones, and it was no surprise that it came from Samsung, with the Galaxy S3 gaining critical acclaim and those all-important sales…
The long-running legal battle with Apple reached something of a resolution, with the courts instructing Samsung to pay just over $1billion in damages (Samsung have, of course, appealed). However, 2012 would seem to mark the year that Apple first started to seriously look over their shoulder.
3. LinkedIn
This might seem to be a strange addition to our 'Top 3', particularly given that LinkedIn only generated revenue of around $10million and that for much of the year our ongoing love/hate relationship with Facebook has continued to distract the media at an absorbing rate. However, revenue growth of 89% and a stock value that has risen by over 70% in 2012 show impressive growth.
The next challenge will be to demonstrate that LinkedIn can continue to attract a younger generation and show its continued marketability.
Which companies have most impressed you in 2012? Do you agree with our top 3? Why not leave a comment below…